Projects and Programs
Why Warriors now has a Charity for Community Based programs.
Introducing Why Warriors Org Ltd
This is the official name of a new ACNC registered charity created to run our Community Driven and direct Indigenous support programs.  Why Warriors Pty Ltd has always run programs like our AHED project and Hope for Health entirely for the benefit of the Indigenous community and to explore models of best practice. But with blossoming partnership with Yolngu and demand from Yolngu around Hope for Health everyone needed new tool for growth.   Why Warriors Org is now able to take full advantage of its Charitable and Non-profit status,to ensure community driven programs like Hope for Health get the most from all funds and potential funding sources.
Why Warriors Org operates under an independent board, providing the administrative and support structures allowing Indingeous people to lead local programs with clear accountability pathways.  The result is exciting cross-cultural partnerships allowing mainstream expertise to work with local leaders and staff in programs that Yolngu oversee or that support Yolngu to develop new solutions.
Charitable Community Driven Programs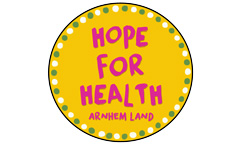 Hope for Health
is a local initiative to bring vibrant health to the Yolngu people of Arnhem Land through providing transformational experiences and training in nutrition and healthy lifestyle.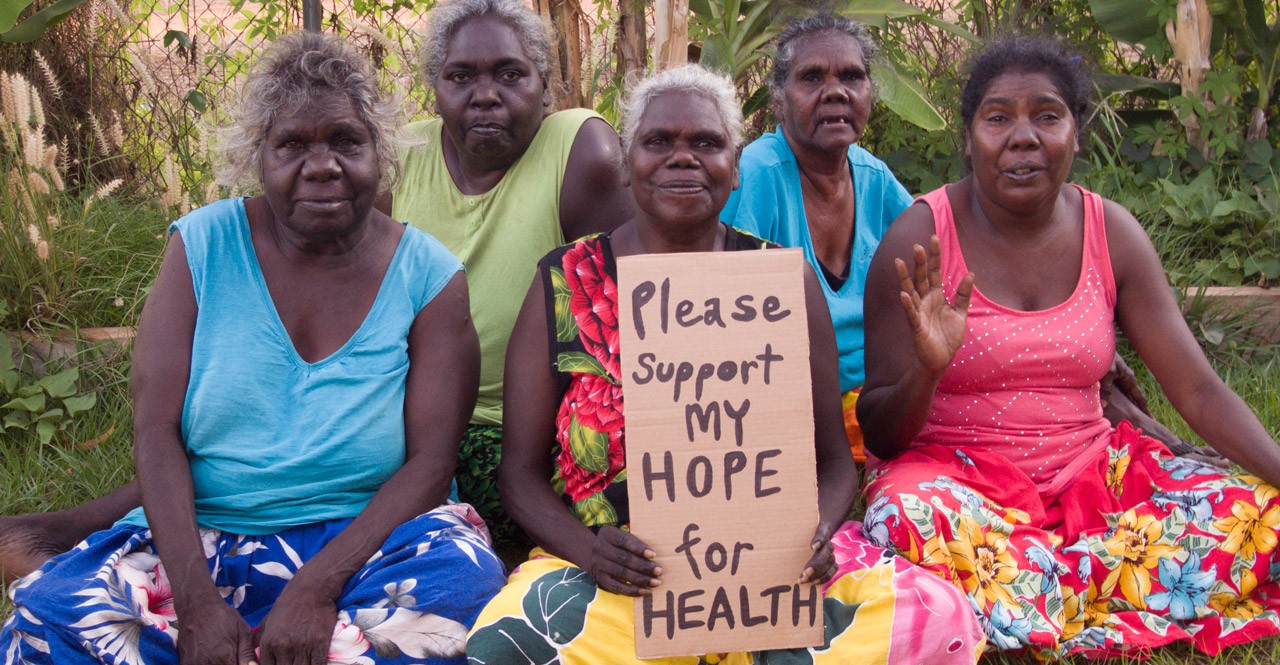 Charitable community support Programs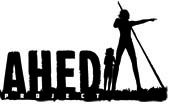 The Arnhem Human Enterprise Development Project
helps remove barriers to Aboriginal people implementing local solutions and starting new enterprises.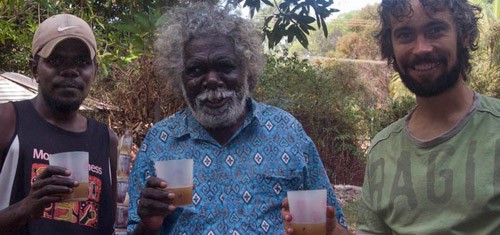 Why Warriors Pty Ltd – Community Support Projects
Getting Yolngu into Business
is strategy being implemented by Why Warriors to prcoordinate a region-wide incubation and support network for local Aboriginal participation in the economic development of Arnhem Land.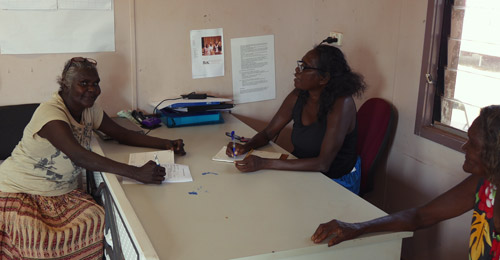 Yolngu Radio programs
aim to educate the broader Aboriginal community of NE Arnhem Land, in the local language, about important issues affecting their lives.  Development of program must be fully funded or fee for service to ensure that the cost of Yolngu Radio and Why Warriors Pty Ltd are adequately covered.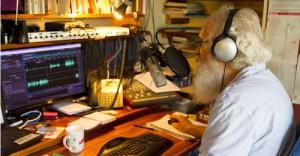 Programs Under development – Express your Interest
Yolngu Online School aims to bring culturally appropriate education to children across the remotest regions of Northeast Arnhem Land. To find out how you can support this ground-breaking project, please get in touch with us.
Call 1300 501 795 if you have any questions.