Training, products and services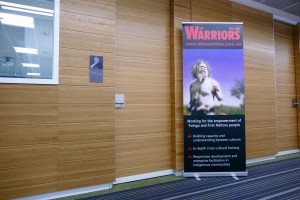 In partnership with Yolngu leaders, we specialize in providing
practical cross-cultural training
for people from mainstream environments, drawing from our
experiential understanding
of traditional and contemporary Indigenous culture. We provide the
knowledge and skills
for people to create effective strategies for working with Indigenous communities, and avoid the cultural clashes and staff burn-outs that so often hamper well intentioned programs.
BRIDGING THE GAP SEMINARS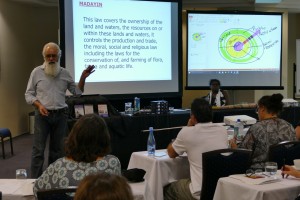 These are the big daddy of our training experiences, which bring together our wealth of practical experience in working cross-culturally with Indigenous people. Normally held over two days, it gives participants an opportunity to delve deep into the Indigenous culture and mindset, as well as their own.
We hold public seminars, as well as tailored workshops to meet sector-specific demands.
Save
TAILORED TRAINING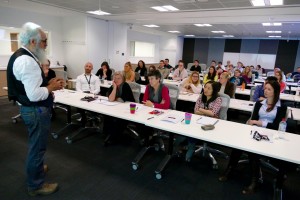 Why Warriors offers tailored training workshops to meet your unique workplace needs. These come in all sizes, from a 4-hour cross-cultural communication workshop, to a course held over a number of days exploring a wide range of issues. We also provide specialized consultation in areas relating to Indigenous policy, law, health, business, economics and ethics.
Save
WHY WARRIORS LIE DOWN AND DIE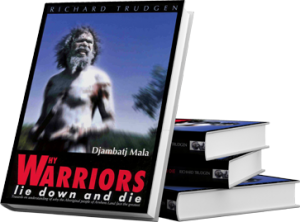 Now in its ninth reprint, Richard Trudgen's seminal work is an invaluable training exercise in itself. It takes the reader through many issues and cross-cultural experiences, and is essential reading for anyone interested in Indigenous peoples. It provides hope and new direction for those searching for the answers as to why the "problems" seem to persist in Aboriginal communities, and how we can solve them.
Save
Call 1300 501 795 if you have any questions.