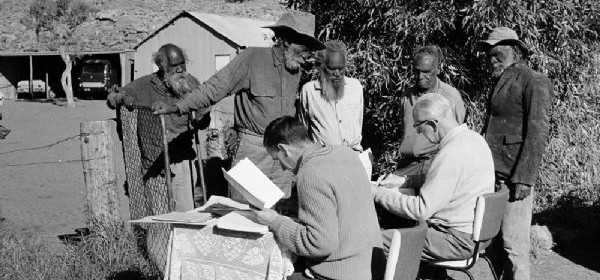 Stuck in a Colonial Mindset
Our last newsletter titled "Two Way Abuse in Aboriginal Communities" received great feedback. Many thanked us for saying what should have been said a long time ago. Among these were people who had spent years working in Aboriginal communities and who had left in a broken state. Yolŋu people who read the news also thanked us, saying they have also personally felt the cross-cultural abuse aimed at them.

There were also a few people who took us to task. Some thought we were exploiting the death of a colleague. I have some sympathy with these people although in reality it is only bad news that gets the attention of the media. And unfortunately it is often the only time that the people who need more information and training are listening. At other times no one listens, no matter how hard you push the subject or how bad the two way abuse has become. In fact it's now so bad that it has become almost normalised.

Some people also expressed that they thought we were putting ourselves above everybody else and were suggesting that we are the only ones who know how to work with Aboriginal people and that nobody else's experience counts.

These are the people I want to challenge here because it seems they are locked in to a colonial mind-set of times gone by. That is, just as the colonials of the past believed they knew what was best for Aboriginal people many people now coming to work in Aboriginal communities believe they have got it all worked out and they need to just 'service the people'.

Click here to read the full article by Richard Trudgen.
Cross-Cultural Tips - Video Series
'Eye Contact'

Have you ever had difficulty communicating with Aboriginal people? Have you sometimes felt that the person wasn't listening, or was feeling uncomfortable in your presence? Then watch this video to learn why.

'The Beckoning Finger'

Richard Trudgen explains about the inappropriate "beckoning finger" so prevalently used in classrooms and other dominant culture spaces across Indigenous Australia; a practice that is unwittingly traumatising Aboriginal children. Watch the video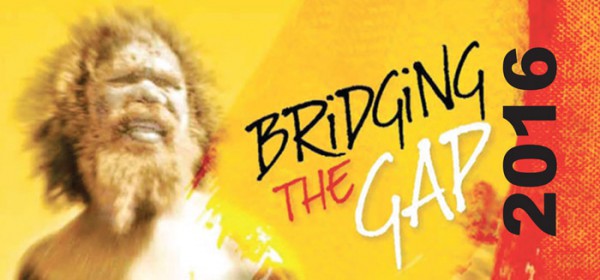 Working With Yolngu Seminar, 17-18 May, Nhulunbuy
The date of our next Bridging The Gap seminar is fast approaching, and spaces are running out fast!

This intensive 2-day learning experience is based on 30 years of living and working with the Yolngu tribes of Northeast Arnhem Land. It equips participants with the essential knowledge, skills and mindfulness to work and relate with Yolngu people more effectively. The seminars have already helped hundreds of professionals to transform their engagement with First Australians and achieve true empowerment and reconciliation through a more developed cross-cultural mindset.

Register now
Managing Director, Why Warriors