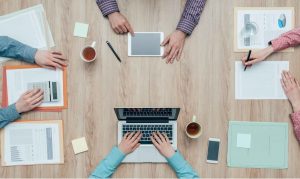 Why Warriors is building a number of other resources to help the conversations between Yolngu other First Nation people and English-first-language Australians. This is so Yolngu can get better access to professional advice and information and help break down the cross-cultural and communication divide between the groups.
Books
We are writing a number of books to help explain the relationship between the original Australians and the mainstream English-speaking Australian community.
Why Warriors Lie Down and Die.
The first of these was Why Warriors Lie Dow and Die. This has now can be brought from our store above.
If you are a student you might find the full Subject Index for this book here.
Other quotes about the book can also be found here. Click
Other Books Include
Basic Parameters of Yolŋu Law and Governance
Yolŋu Names – is a 21 page booklet demystifies Yolngu Names. It goes into the different use of surenames
This page is being built 05/07/23
Videos
Online access to Professional information