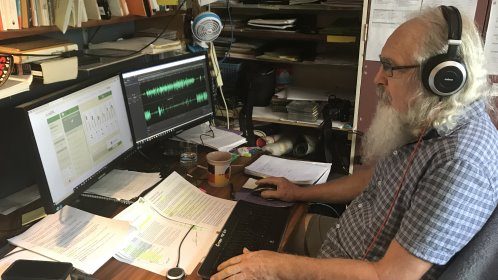 Life-changing education: It's here!
We know things might seem a bit quiet here at Why Warriors and that you haven't heard from us in a while – but actually we've been really busy with lots of exciting projects and we have great news to share!

Have a look at our great new website called Djambatjmarram (Skill yourself up). It has many learning resources on it for Yolngu. I am hoping it becomes a place where Yolngu can learn about how the mainstream world around them works. And it is also a place where Balanda can go to learn more about Yolngu people and what they are thinking.
Read more...