Feel free to get in touch with us by phone or email.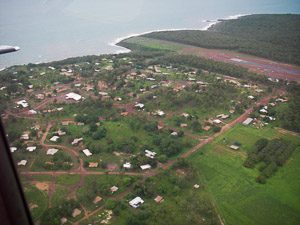 You can find our individual staff email addresses at Who We Are.
If you'd like to find out more about our upcoming training program and events, please contact us at: seminars@whywarriors.com.au
For any other enquiries, please call us on 1300 501 795.