Community Development Tip – August 2014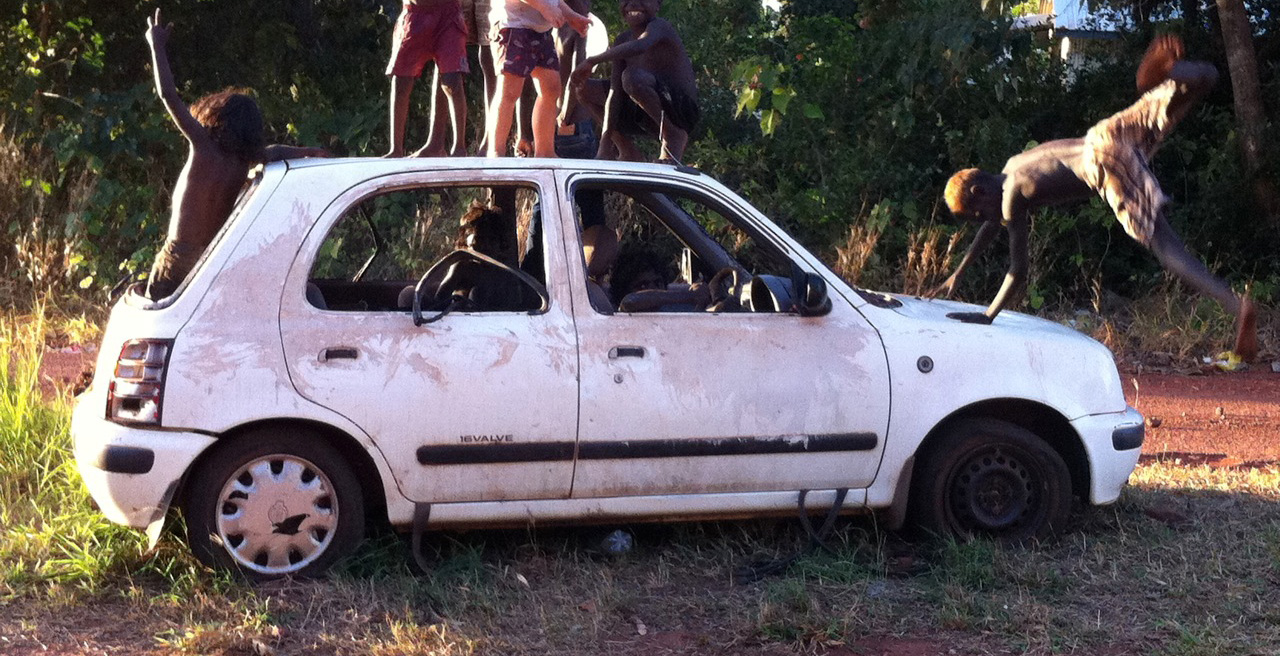 In any situation, it is always good to start from where the other person is at in relation to any particular topic or issue. So in cross cultural situations this is all the more important. Of course many people will ask, "How do I know where the people are at?" Well simply, if you do not know what the people do or don't understand about a subject, then find out.
Now, I know this is a simple statement to make, but if more people spent their time finding out what people actually know instead of assuming, then they would get a lot further without destroying relationships or adding to the confusion that the people already have. Many times our assumptions can take the community backwards or even be destructive.
A friend told me a story recently about a new local government manager who came into an Aboriginal community and saw a number of old car bodies lying around. Now, as a good local government person he thought,"I could sort things out around here and give the community a good face lift by cleaning up these old car bodies". In fact he was very vocal as to why it hadn't been done long before he got there.
When the work team went out to clean up the car bodies, the community members were very hesitant and even obstructive, but would not say anything against the new dominant culture person (dictator) in the community. So after much pushing from him, one of the community members got up the courage to tell him that the car bodies were the only sleeping places that some of the members in the community could find; especially on cold nights. What seems so clear to us, can often be the opposite of where the people are at on an issue. And in reverse, many of the things that seem so clear to the people could take us a life time to put together.
So, find out people's experiences and where they stand on a subject or issue even if it takes you hours, days, weeks or years to do so. Yes, some things have taken me years and some I am still working on to really understand. In the mean time you will be sharpening up your communication skills and finding ways to work with the people in a more effective and productive way. And your time spent with the people could leave them in a more healthy and productive state than what they were when you arrived.
Richard Trudgen © Aug 201